Articles
November 16, 2015
We sell and service top quality All-Glass and Glass & Metal garage doors. 24-7, 7 days a week. Precision Overhead Door Service.
October 21, 2015
Learn how to optimize performance and improve the life of your garage door opener. From the experts at Precision Garage Door of San Diego.
October 14, 2015
June is National Garage Door Safety Month. Celebrate with useful Safety Tips for Your Garage Door to keep your family safe. From Precision Garage Door of San Diego.
September 25, 2015
Taking a minute out of your week to check your Garage Door could save you big bucks! Here are some fast routine checkups from Precision Garage Door San Diego.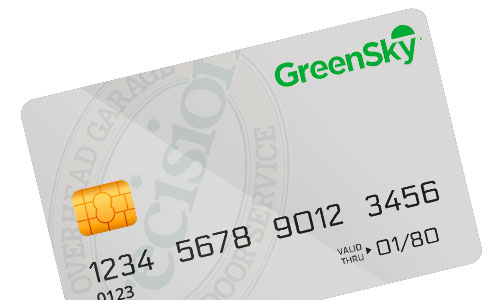 View Financing Options
Precision's Average Rating





5816 Total Reviews