Articles
February 13, 2019
The winter weather and cold are harsh on a garage door system. Follow these maintenance tips to prevent problems! From your local garage door experts.
November 9, 2018
Read about the common signs of broken garage door spring and what to do. From your local garage door repair experts at Precision Door of San Diego!
December 22, 2017
Your garage is often one of the busiest areas in your home, so it deserves good lighting like any other area. From Precision Doors, here are the best options.
February 24, 2017
Precision Door is honored to service the San Diego community and we take our reputation to our customers very seriously. See what our customers say!
January 4, 2017
Time to clean out your house? Don't forget about your garage! From Precision Door, here are the best ways to clean and organize your garage.
November 17, 2016
Not everyone uses their garage for cars, for some it's a workout space. From Precision Door, here are our recommendations!
October 28, 2016
Affordable and durable, steel doors have long reigned as one of the most popular styles of garage door. Here is what you should know about steel doors!
September 14, 2016
Regular maintenance makes sure your garage is in working order and saves you the pain of a repair down the road. From Precision Door, here are our tips!
August 5, 2016
Don't need that garage space for cars? Need some extra space? Here are some ideas for how you can turn your garage into a living space!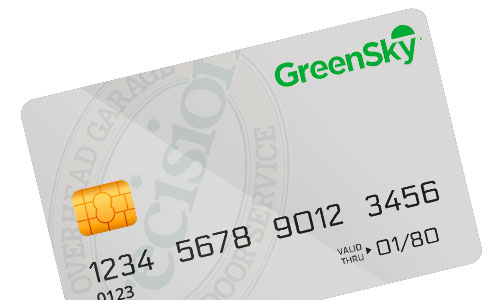 View Financing Options
Precision's Average Rating





5816 Total Reviews