Only the Best Garage Door Parts
At Precision Door, we provide garage door maintenance and repairs using only commercial-grade garage door parts in San Diego. Did you know that a homeowner cannot typically purchase the springs needed to make garage door repairs at a most home improvement stores? This is for the safety of the homeowner and those using the garage door. Unreliable garage door spring repairs will cause injuries. Broken or damaged springs are one of the most common issues with garage doors, and garage door springs need a trained eye to identify the main problem and make an effective repair. Precision Garage Door Service of San Diego has the best springs and parts in the industry. If you are looking in San Diego for garage door parts, Call us for fast and convenient service.
Precision Torsion Springs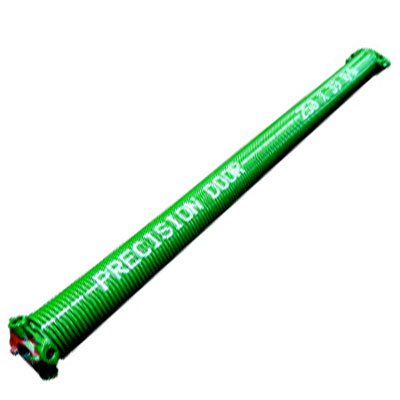 These springs provide more than 90% of the lift needed to raise a garage door. Our heavy-duty springs will last a minimum of 33,000 cycles. A cycle is considered an opening and closing operation. We offer torsion springs in oil-tempered or powder-coated varieties. They don't require lubrication and they resist rust. These unique springs will last almost four times as long as the industry standard.
Aluminum Drums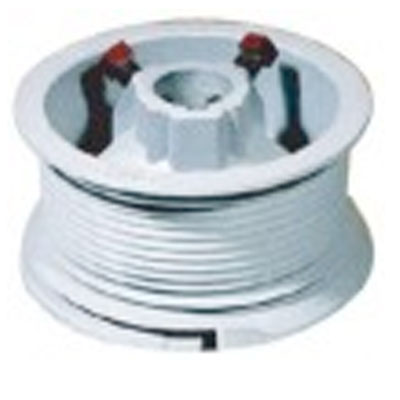 We offer all parts for garage doors, including aluminum drums. Our drum is 12' and has a lift capacity of 375 pounds. Aluminum drums will lift all new garage doors with ease for many years to come. Our drums are twice as strong as the 8' drums that many other garage door companies offer.
Durable Cables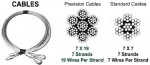 Garage door cables are used to attach the drum to the bottom bracket on the door. These cables are under extreme tension. It is important to have your cables inspected regularly to make sure they aren't worn or frayed. Cables will snap after heavy wear and tear. Our custom-made cables have more strands per wire and more overall wires than the industry standard. Our heavy-duty materials (7x19) 1/8" are designed to withstand many years of stress and varying temperatures.
Ultra-Quiet Nylon Tire Rollers

Simply put, our nylon tire rollers are the highest quality rollers on the market. Garage doors operate quieter than ever with our 13-ball-bearing rollers. Enjoy 80,000 cycles without any problems.
End-Bearing Plates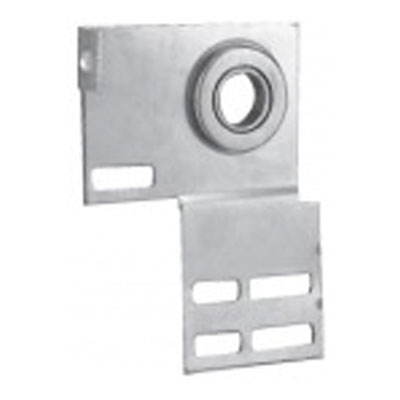 These heavy-duty, 12-gauge steel plates provide the primary support for the torsion system. The sealed, hardened steel balls of the plates help the torsion system shaft rotate smoothly and quietly. They also help minimize stress on the entire garage door system. Our premium garage doors also utilize zinc-plated brackets made of heavy-duty, 12-gauge steel.
Center-Bearing Bracket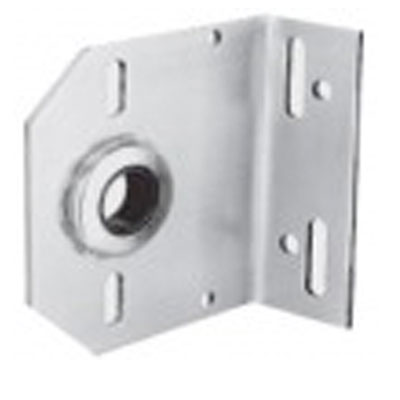 At Precision Door, we use a heavy-duty, 11-gauge, steel center-bearing bracket to support the torsion system shaft. It ensures smooth and quiet operation. This bracket can endure high-load capacities and extreme weather conditions.
Call us today if you need a reliable repair using durable San Diego garage door parts. Our team is equipped and trained to handle even the most complicated problems.

Free Service Call
with Any Repair!
$119.95 Value!
*One coupon per customer. May not be combined with any other offers. Residential only. Limited time offer.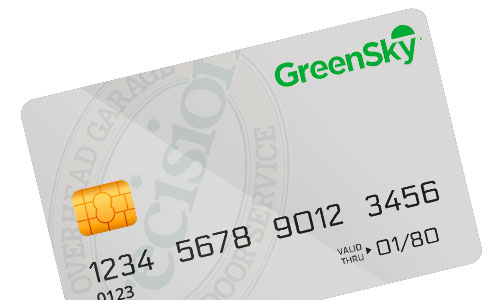 View Financing Options
Precision's Average Rating





7510 Total Reviews