Get Easy Garage Door Maintenance
Just like your car, Garage doors need maintenance. Most people take their garage doors for granted until they stop working. About once a year, your garage door may need a tune-up. The technicians at Precision Door can help with our easy San Diego garage door maintenance program.
The Program
We designed our maintenance program to be as convenient as possible. Our goal is to keep your garage door and electric door openers working perfectly. This gives you enhanced safety and security for your home. Our 25-point inspection includes the following:
Adjusting the counterbalance system
Checking bearing, cables, tension, and other attachments
Inspecting fasteners, hinges, tracks, and rollers
Lubricating all moving parts
Inspecting and testing the electric opener
Recommending best uses
Safety and Prevention
Modern garage doors offer enhanced safety in several ways. They keep your home secure from trespassers and they have automatic sensors that prevent them from closing on objects in their path.
If your garage door fails to work, you run several risks. You may not be able to close or open the garage door as conveniently as possible, and it may be easier for uninvited strangers to open or close the door. The garage door may also close on forgotten objects, such as bikes, that are left in the path of the roller tracks. Our annual inspection can prevent these problems from happening.
Expert Service
We value your satisfaction with Precision Door. We provide trained and expert technicians to perform your San Diego garage door maintenance. Contact us today to schedule your convenient annual appointment.

Free Service Call
with Any Repair!
$119.95 Value!
*One coupon per customer. May not be combined with any other offers. Residential only. Limited time offer.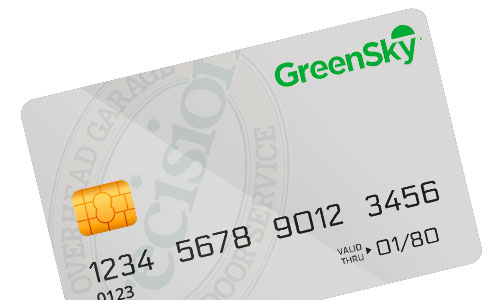 View Financing Options
Precision's Average Rating





7506 Total Reviews